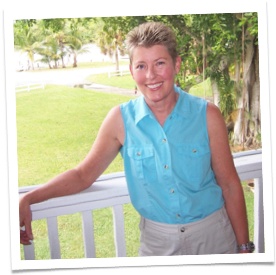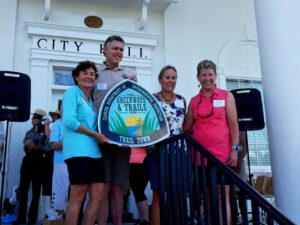 Get to Know Dayna L. Fendrick
Ms. Fendrick has been a resident of Florida since 1986. As an outdoor enthusiast, she enjoys biking, fishing, and gardening. While searching out favorite fishing spots in the Ten Thousand Islands and biking through the Fakahatchee Strand, she has developed a practical knowledge of the coastal ecosystems and native flora of the area.
Dayna is involved in community service to help promote better transportation alternatives and environmentally sound economic development. She has served on the Collier MPO Bike/Ped Advisory Committee since 2009, and on the Everglades City Bike/Ped Committee and Everglades City Trail Town Committee. Everglades City was honored to be designated as a Florida Trail Town in April 2019, and is the first one located south of Lake Okeechobee.
Ms. Fendrick had the unique experience of spending her early childhood in the highlands of Ethiopia. This sparked a lifelong interest in traveling and exploring the unique environments of other countries and cultures, particularly their architecture, gardens, and patterns of life. It also resulted in her permanently embedded preference for living in a tropical climate.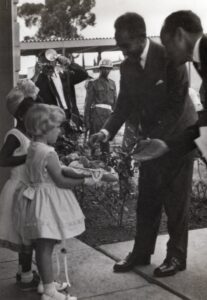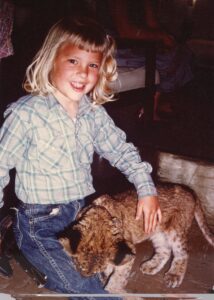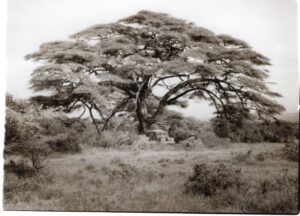 Ms. Fendrick observed classic examples of piazzas, public spaces, and formal gardens while visiting Mediterranean Europe, Central America, and the South Pacific. She studied the composition, proportions, and details of these places, drawing upon this understanding and inspiration for the benefit of her projects and clients.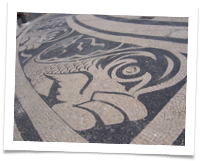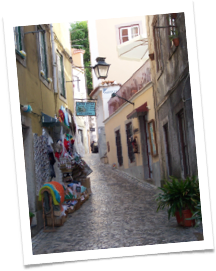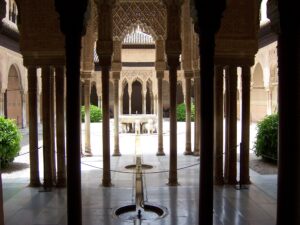 Civic/Community Involvement